Would you like to volunteer with us?
Supporting mums looking to start work or return to work.
Next steps is an employability programme developed for women with young children who are looking to start or return to work once their children start nursery or school.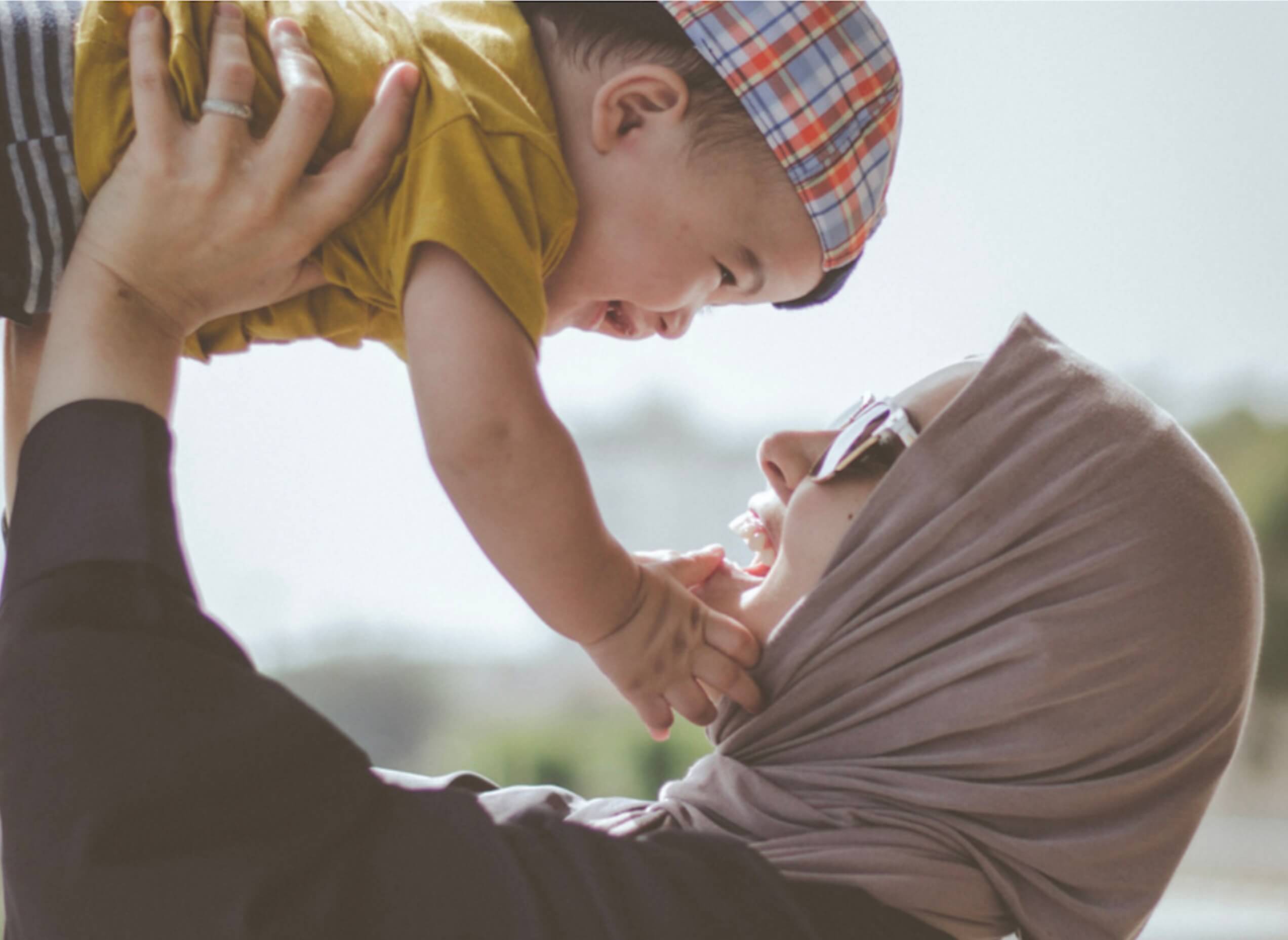 Starting work or returning to employment after time away from the workplace can often feel challenging.
Home-Start has developed the Next Steps programme to help with this change. The programme offers a practical way for women to build their skills and knowledge whilst increasing their confidence, making the move into work that little bit easier.
Next Steps is open to mums living in Barnet, Brent, Enfield or Harrow and is ideally suited to those interested in working with children and families in the future.
Home-Start delivers early help to families with young children who have multipleneeds and are struggling to cope with the challenges they face.
We provide parents with emotional and practical support to prevent matters from getting worse and to help parents give their children the best start in life.
By taking part in our NextSteps programme, you will receive the training and skills needed to be thatsupport for families. You can then take that experience with you to use on your own CV for future job applications.
As part of the programme you will receive:
25-hourintroductory group training
15 hours of specialised training throughout the year
At least 3 x 3-month work placements supporting families
Initial goal-setting session
Ongoing monthly supervision support
Informal peer support from other mums on the programme
What will you leave with?
Skills, knowledge, and a portfolio of practical experience to take with you into the next steps of your journey to work.
Added to this will be the confidence and self-
belief you will build as part of this experience.
Simply call or email us to let us know you are
interested or to ask any questions. One of our team will be in touch with you to discuss what you need to do next.
The programme runs throughout the year. Training typically starts in January, April, June and September.