Welcome to
Home-Start Barnet
We offer emotional and practical support to families in Barnet, Brent, Enfield and Harrow. 
Because childhood can't wait. 
Do you want to donate and help us help others?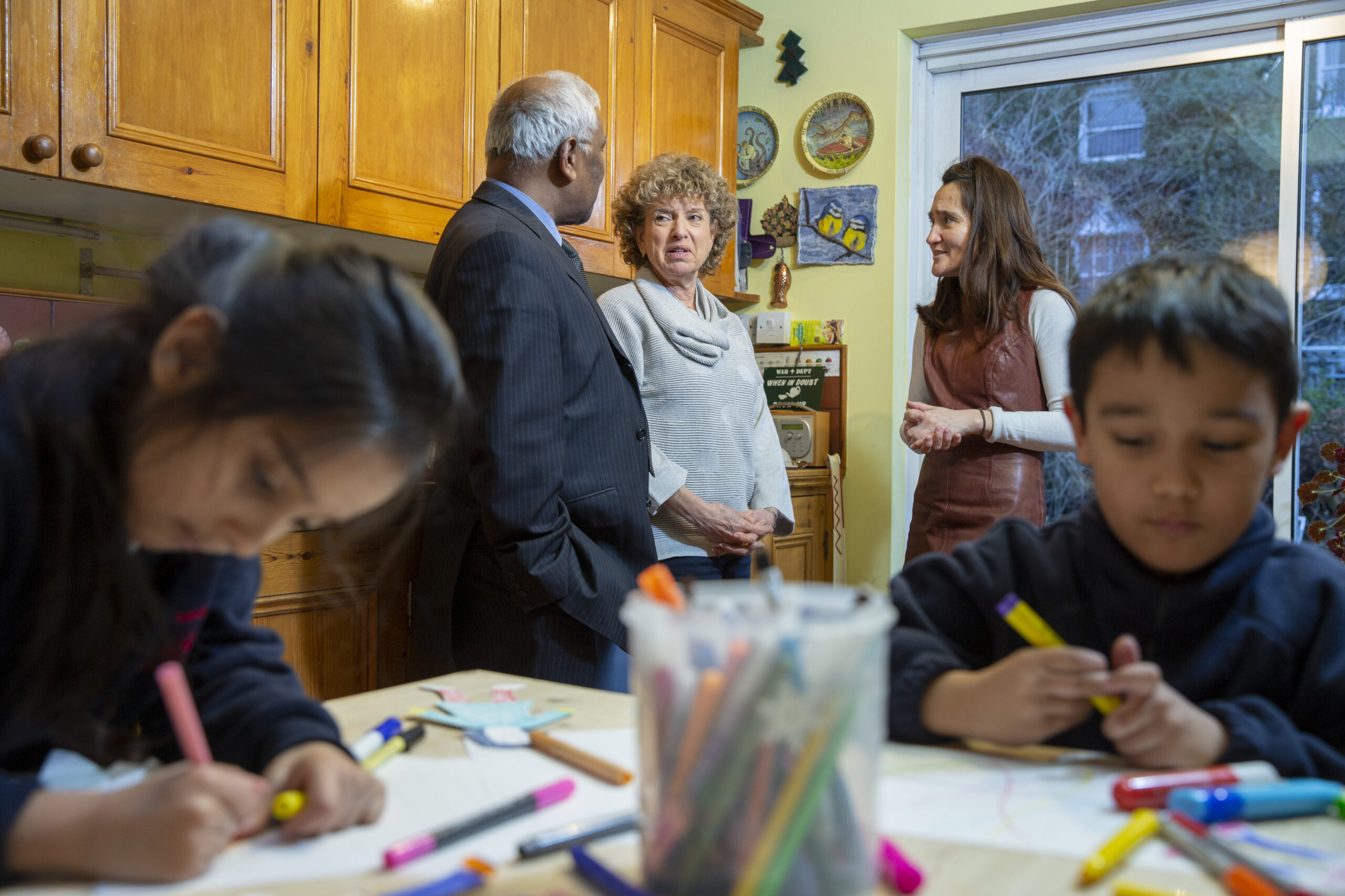 Sometimes, parenting can feel overwhelming. From time to time, a little help is needed. We can be that support. We offer a wide range of services to help you on your parenting journey. 
Would you like to volunteer?
As a Home-Start volunteer, you will make a direct difference to a family's life. Your support will help give parents their confidence back and increase a child's chances of growing up happier and healthier.
Are you searching for ways to help families and build communities? We have a variety of ways you can support us to do just that. 
Home-Start Barnet, Brent, Enfield and Harrow is an independent charity which is part of the Home-Start UK network.
At the heart of our work is home visiting volunteer support. Families struggling with post-natal depression, isolation, physical health problems, bereavement, and many other issues receive the support of a volunteer who will spend around two hours a week in a family's home supporting them in the ways they need. 
We also offer a wide range of other services, from perinatal mental health support and practical advice on managing household finances, to groups and events for families, and parenting programmes for families with older children.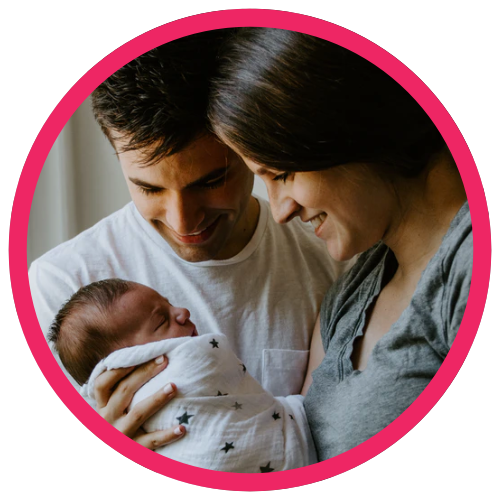 "I would like to say a big thank you for being so open hearted and generous. Your continued support means a lot for me and my family."
 Maryam, Home-Start parent from Barnet