Would you like to volunteer with us?
As a Home-Start volunteer, you will make a direct difference to a family's life. Your support will help parents regain their confidence and increase a child's chances of growing up happier and healthier.
By spending time with a family, offering emotional support, or simply listening to the concerns of parents, you will be directly improving the lives of families and children across the UK.
We are looking for people with a genuine desire to make a difference to a family's life. If you have the following time and skills, we would love for you to join our team: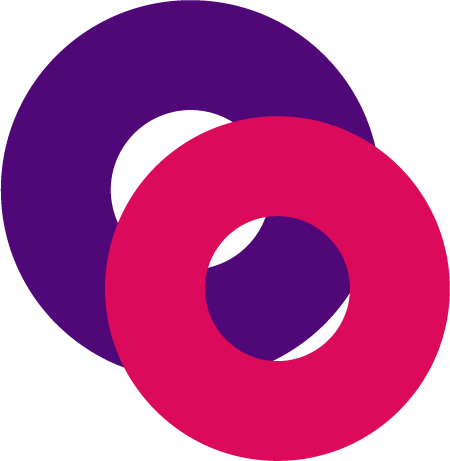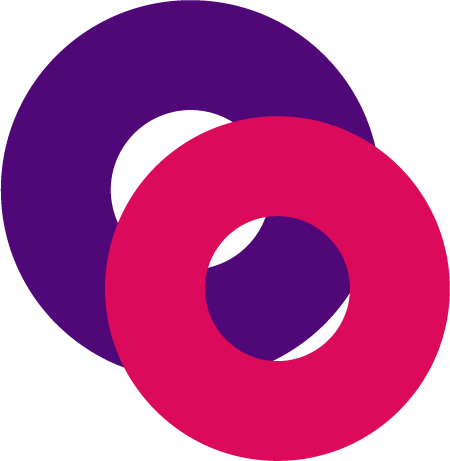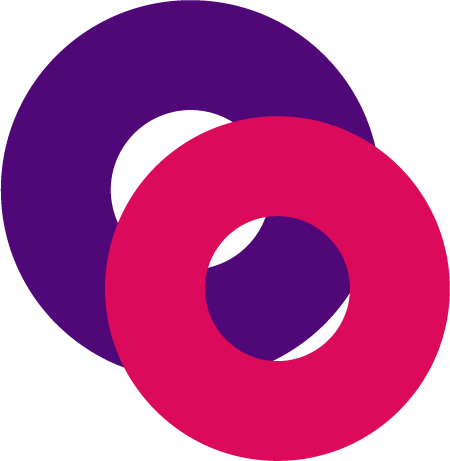 The ability to have a non-judgmental approach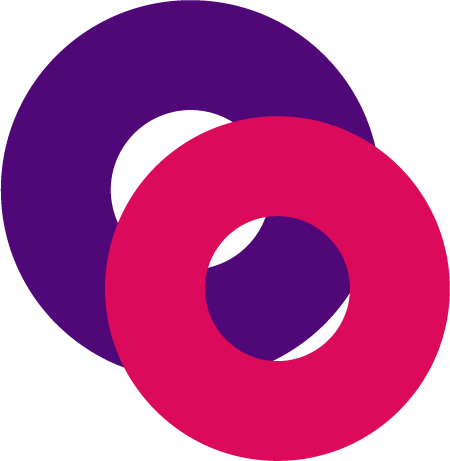 The capacity to commit to three hours every week for at least a year.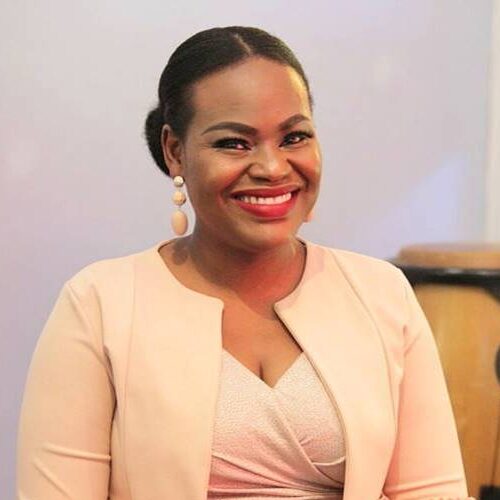 "I started volunteering with Home-Start almost four years ago at a time when I felt I needed to give back. Sometimes you may want to do more but do not know how to go about it; the way to go may be joining a solid charitable organisation like Home-Start to make that difference."
Data, Volunteer in Harrow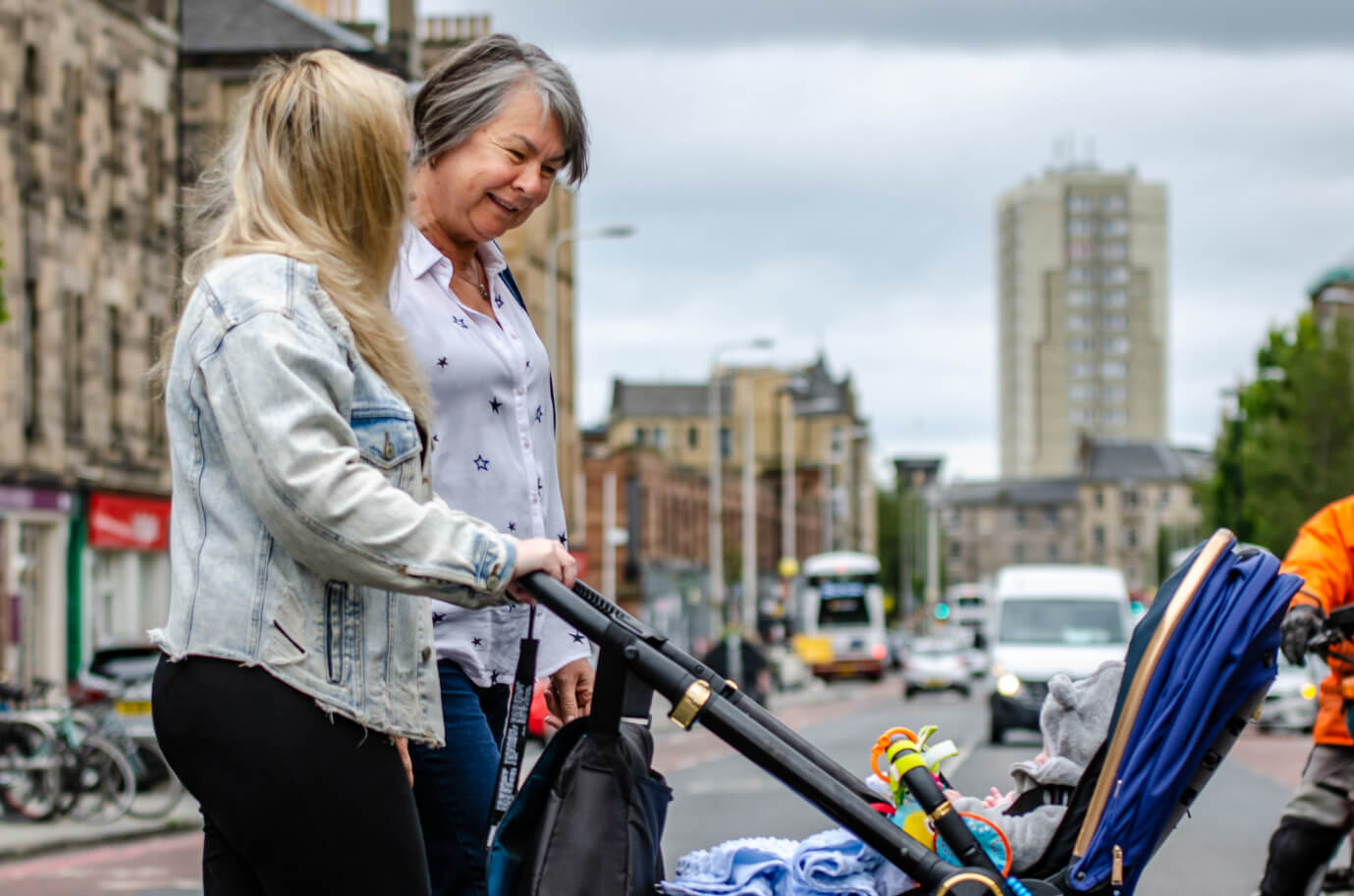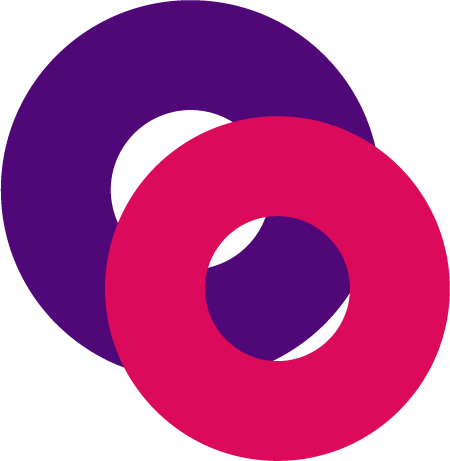 An opportunity to help families who are struggling with the challenges that come from raising children.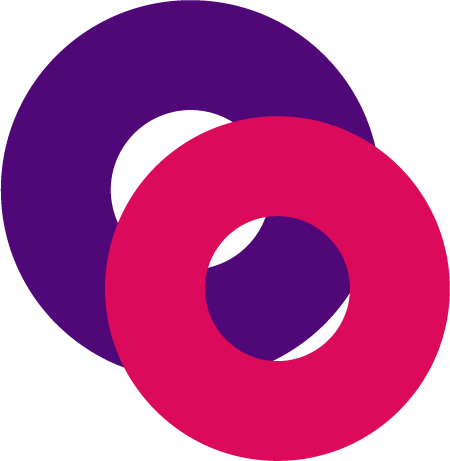 Comprehensive preparatory training, providing you with the tools and confidence to work with our families in their homes.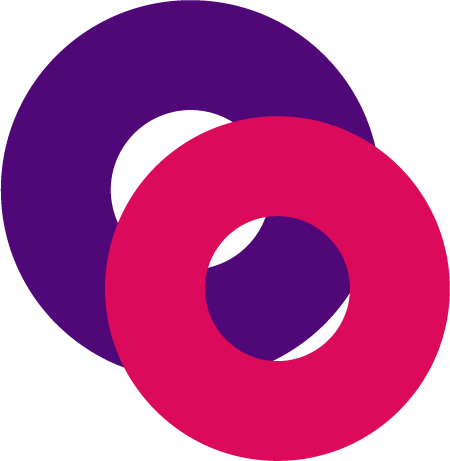 Ongoing support throughout your volunteer journey with us, including regular supervision, further training opportunities, and regular support meetings with the rest of the team.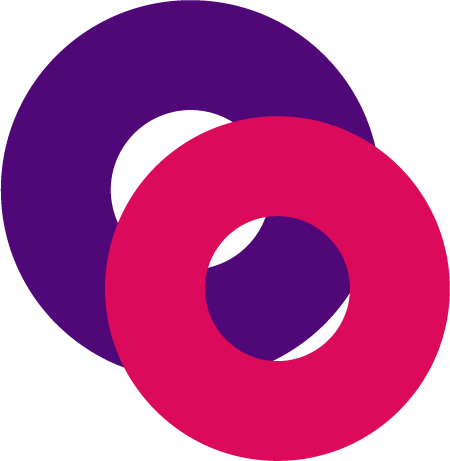 A way to build experience for future volunteer or employment opportunities.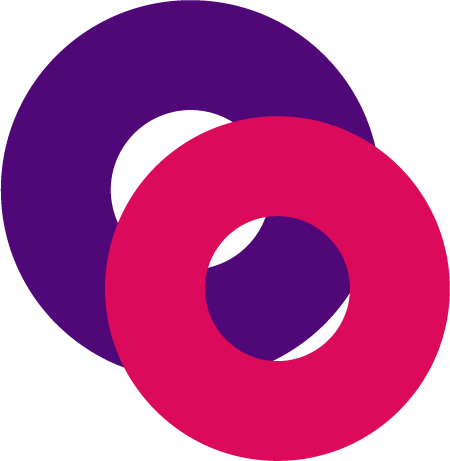 An opportunity to create a community within your local area. When families thrive, communities thrive, and that's when opportunities open up, services are sustained, businesses flourish, and everyone takes pride in the place they live. Who wouldn't want to be part of that?
Simply send us an enquiry using the enquiry form here.
Once we receive your enquiry, our Volunteering Manager will be in touch to arrange an informal chat with you about your current skills and experience, and to talk you through the preparatory training we provide to our volunteers.