Would you like to volunteer with us?
When you volunteer with Home-Start Barnet, you are directly contributing to the chances of a child growing up healthier and happier. Not only that, but evidence shows that helping others can have a positive impact on your own mental health and wellbeing.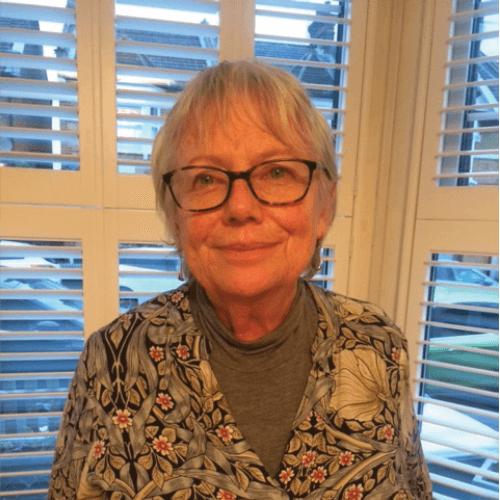 Celia
Volunteer from Barnet
"Having the ongoing support is so important."
"I joined Homestart as a volunteer about two years ago. I love the fact that it is such a practical, hands on charity. After taking part in an excellent training programme, I began home visits on a weekly basis. 
 Getting to know each family and being able to offer support has been such a rewarding experience. I've come to realise little things make a big difference: a helping hand, a listening ear, sometimes just getting out of the house.  
 Having the ongoing support of the Homestart team is also important. It's made the whole experience of being a volunteer interesting and fulfilling."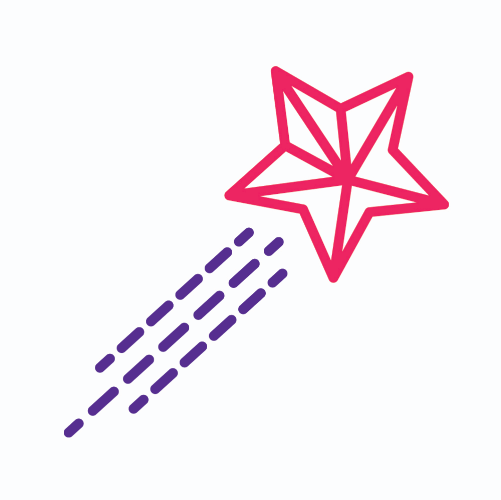 Rashna
Volunteer from Harrow
"My volunteer training was a positive experience!"
"This was the first online course I had done and what a positive experience it was.  
Prior to the start, I was fully briefed and reassured by Luci as to how the technology would work as well as receiving additional resources in advance by post. Sessions were delivered thoughtfully in a relaxed atmosphere. The use of breakout rooms for discussion worked well and enabled us to chat and build more personal interactions with the other volunteers. In a short time I felt we were all comfortable discussing issues with one another.  
I particularly liked the way we were introduced to different members of staff who led some of the sessions. This made the experience feel as if I was very much part of a wider team.  
The sessions were delivered using a good range of visual and discussion-based activities which made it varied and interesting, covering a wide range of topics. I found the whole experience to be highly informative and enjoyable.  
Going forward, I feel well equipped to work as a volunteer with Homestart and more confident using the technology for online contact with families and further training if necessary".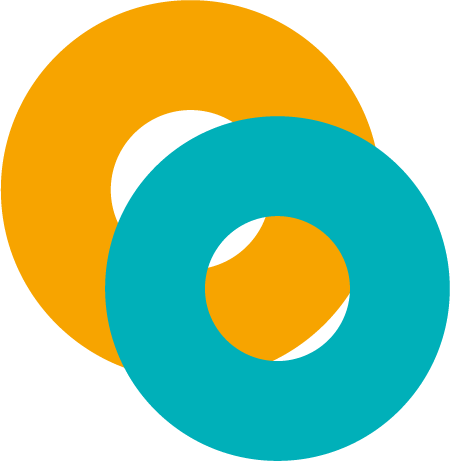 David
Volunteer from Barnet
"If you think that Home-Start may be for you then there is every chance that it will be."
"I did not think that I wanted to 'retire'; I wanted to move on, to do some old things and some new things.
Home-Start involved some of my old things: meeting all sorts of people, listening, talking, supporting, helping, laughing, eating cake. And my experience has stimulated me, made me think, made me laugh, made me sad, and sometimes challenged me. It has helped me to see a part of the bigger picture, how our present society operates.
If you think that Home-Start may be for you then there is every chance that it will be. You want to make a difference, you want to help. The organisation provides excellent, relevant, training before you are allocated to a family. Once you have a family, you have regular, face to face contact with an experienced member of Home-Start staff."