Home-Start Barnet, Brent, Enfield and Harrow is an independent charity that helps families with children through their challenging times. We are part of the Home-Start UK family; a national network of charities working in 71% of local authority areas across the UK.
We support families in the boroughs of Barnet, Brent, Enfield and Harrow who are facing issues such as loneliness, isolation, financial difficulties, anxiety, post-natal depression, ill health, multiple births, or disabilities. We help them grow in confidence, strengthen their relationships with their children and forge links with the local community. 
Since opening in October 1997, we have supported almost 3,500 families (including more than 7,000 children) and have recruited and trained 563 volunteers from the boroughs we work in.   
Early intervention can significantly increase a child's chances of growing up happy and healthy, which in turn helps the wellbeing of their community and lessens the burden on local services.  
Our core work is with families with (at least) one child under five. Trained volunteers visit the family once a week, supporting them in a variety of emotional and practical ways. We also work with families with older children by delivering parenting programmes focussing on strengthening parenting skills, such as positive discipline and confidence.  To see a list of our current programmes, please click here. 
 We are:
Child-focused – w

e support parents 

and

carers to

deliver 

the best outcomes

for children

A whole family approach – we 

support and empower everyone closely

involved in a child's life

And we encourage an empowerment culture, which runs through every aspect of the organisation
We often receive our referrals from social care agencies, such as a family's health visitor or social worker. However, we also work with families who have self-referred when things have become too hard for them to carry on as they are.  
Once we receive a referral, our Family Support Coordinators will be in touch with the family and will then match a volunteer to that family. Our volunteers are fully trained and receive ongoing support, so our families feel secure in the confidential support they offer.  
If you feel you need support, please reach out to us using our referral form here.   
If you would like to become a volunteer and help make a difference to a local family, please read more about our volunteer work here.  
Latest Annual Report
Please download a copy of our 2021-2022 Annual Report to continue reading about our work.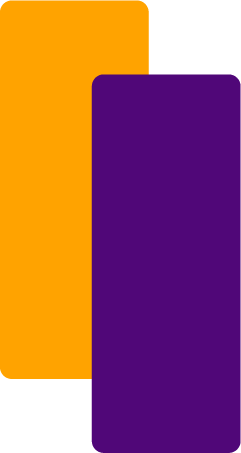 Our staff
Our staff work alongside our volunteers to offer our services to families. Find out more about what our team members do here.
Our trustees
Our trustees offer guidance and advice on a variety of areas to help keep the charity running. Find out about their areas of expertise here. 
Our vacancies
Find out about opportunities and vacancies we have at Home-Start Barnet, Brent, Enfield and Harrow here.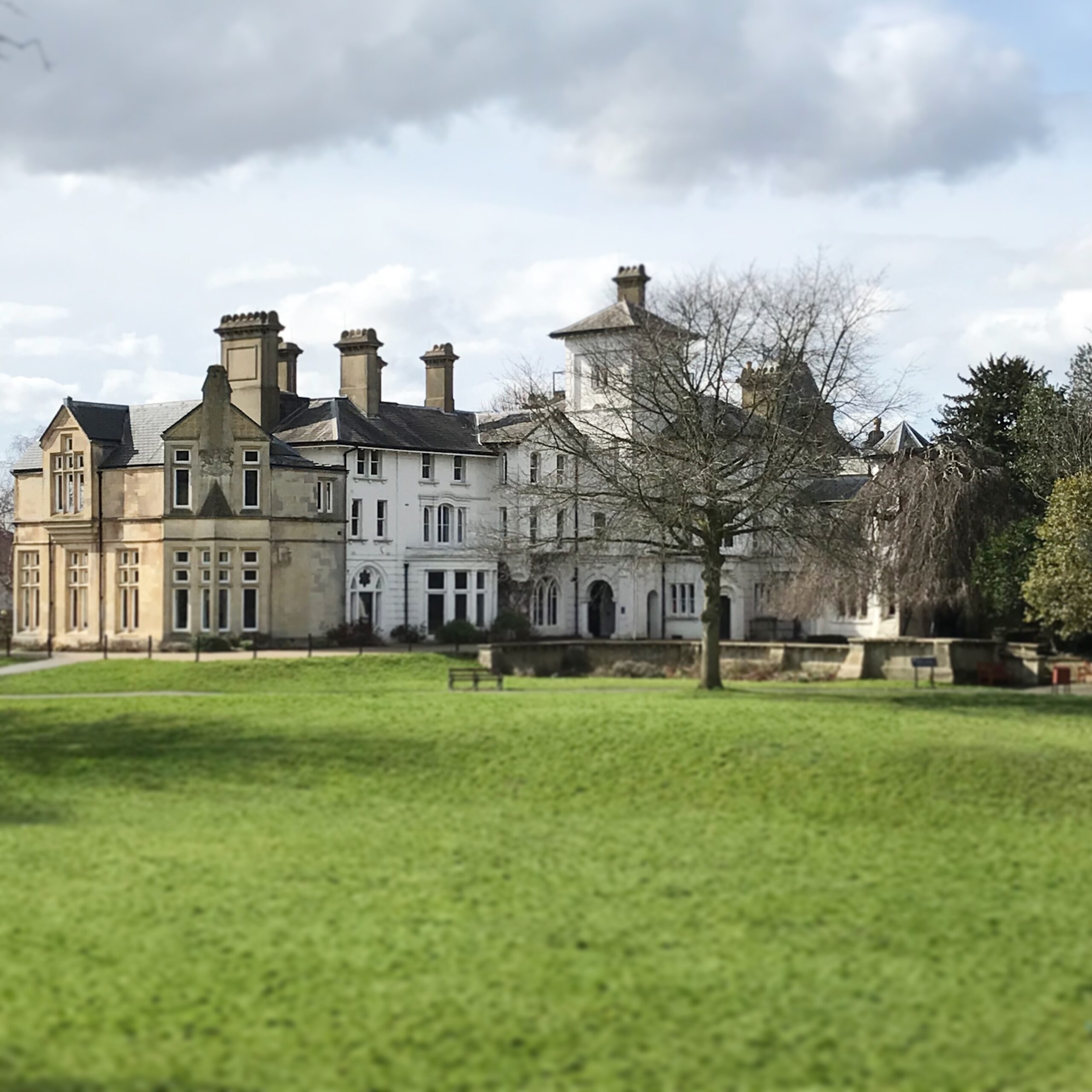 Our Patron,
Martin H.C. Russell DL TCT
Martin was invited to become Patron of Home-Start Barnet, Brent, Enfield and Harrow in 2009.
In business, he gained treasury and corporate finance experience in banking, and then in two FTSE 100 corporates and a mortgage bank.
Through Russell & Associates, he has provided financial and business education to institutions, including: domestic and overseas regulatory bodies, central banks and markets, insurance brokers, underwriters, major law firms; corporations (among them Financial Times and Thomson Reuters); the public sector (government departments and agencies, the Bank of England, City of London Corporation); and to prominent individuals.
Since 2002, he has been the Course Director of the renowned Financial Times' 'Introducing the City' evening programme.  He has delivered five annual programmes for Members of Parliament and for Members of the House of Lords on behalf of the Industry & Parliament Trust. He lectures regularly at Middlesex University Business School and at the London Stock Exchange.
Martin has been a Fellow of the Association of Corporate Treasurers since 1981.
Among the financial trade bodies to which he belongs are CSFI and SIMA.
In 2006 he was commissioned as one of Her Majesty's Deputy Lieutenants of Greater London.  He is patron, president, chairman or a trustee of a sizeable number of uniformed and civilian voluntary organisations.
Despite alleged technophobia, he became a Certificated Financial Information Associate of the SIIA.  He gained the post-graduate FT Non-Executive Director Diploma in 2013. A liveryman of the Worshipful Company of Farriers, he received an Honorary Doctorate from Middlesex University in July 2015.