If you're wondering if asking for one-to-one support is right for you, our families' stories may help you make that decision.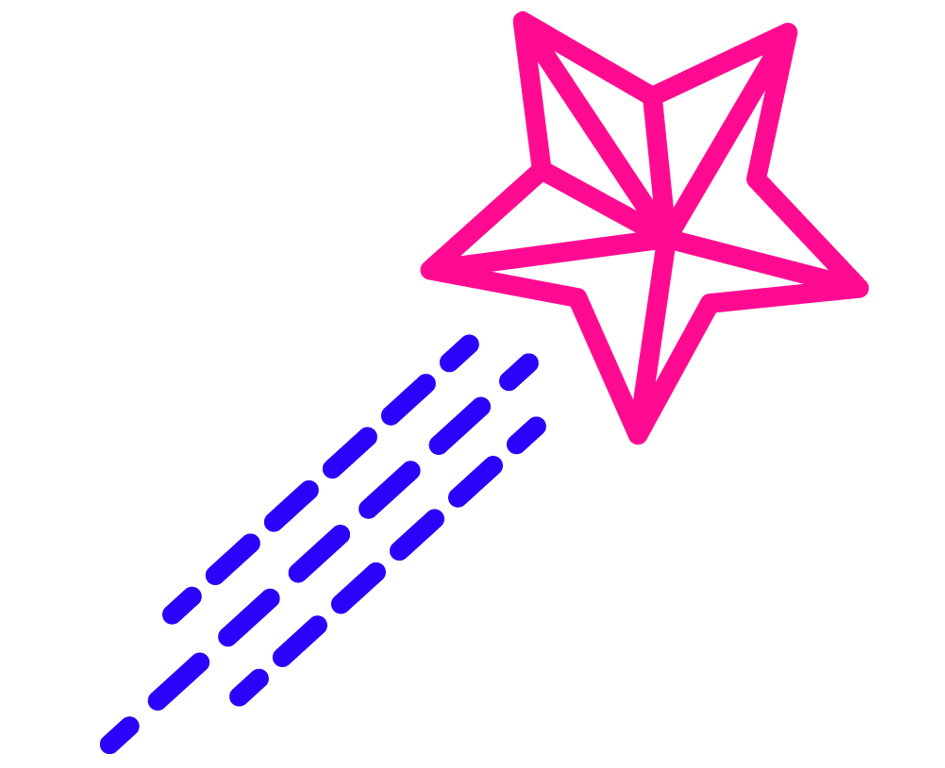 "Home-Start has been really supportive. To be listened to has been so helpful. The understanding, the non-judgemental approach, the availability of someone who really listens, the clarity around [the] services. Just to know you and they are there has been a huge comfort in such uncertain times."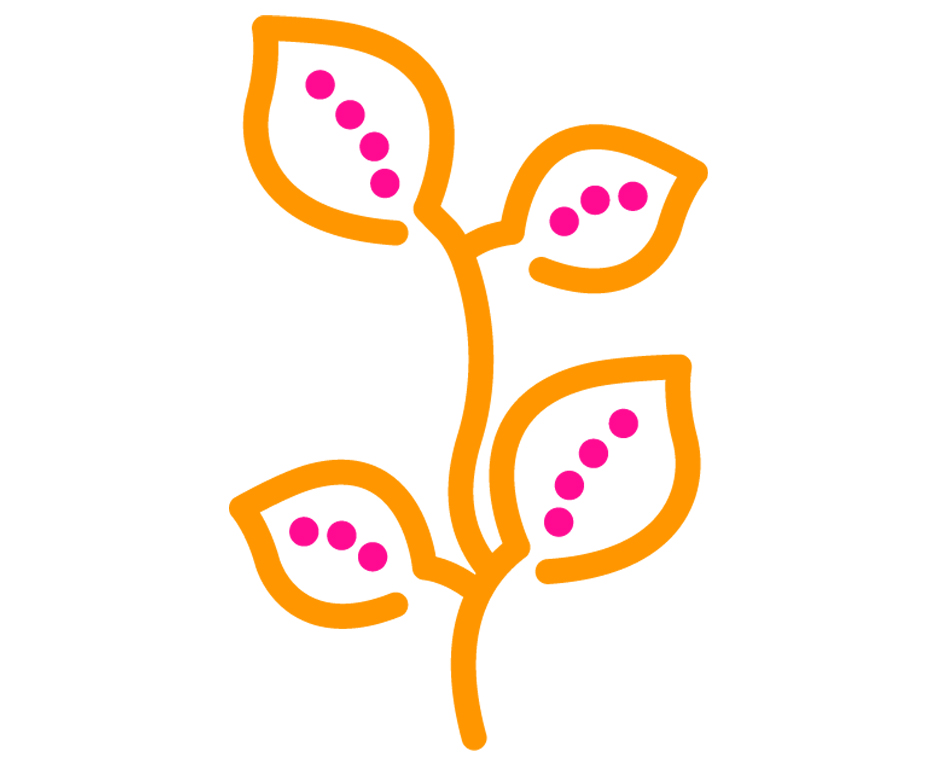 "Thank you for your support and for matching me with my volunteer. We had a great connection. She is a kind and wonderful person who supported me and helped me change my approach.
I am more open minded and now think outside of the box. One day I would like to give something back and become a volunteer. Thank you for everything."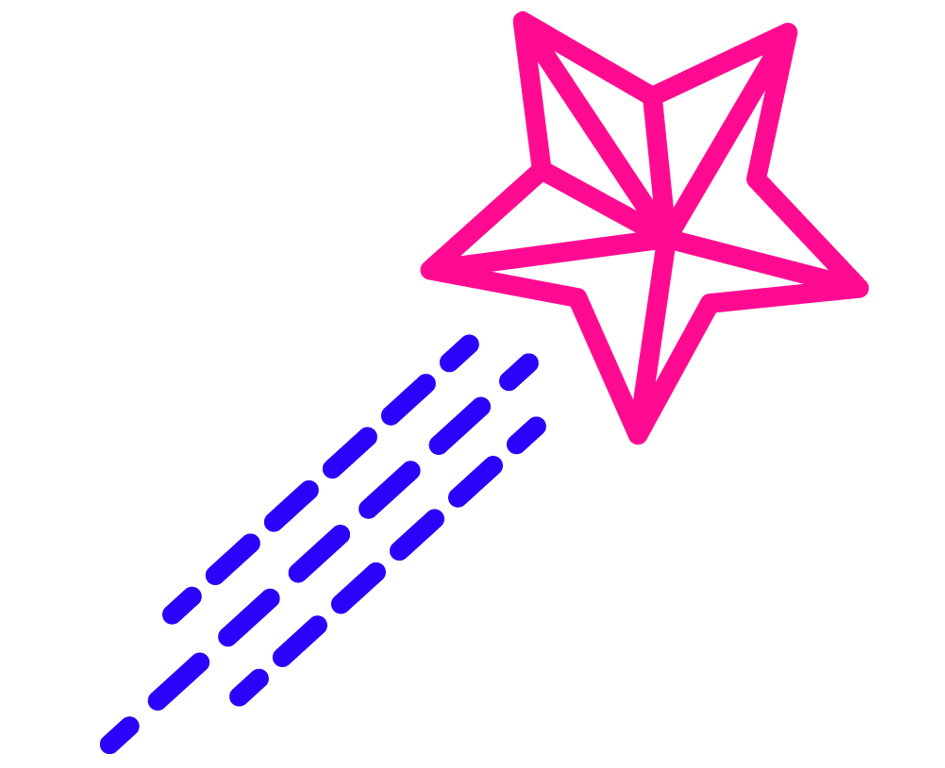 "My volunteer was amazing with the kids, my son especially. He listened properly and considering I have lots of kids who are different ages, he supported all of us. He checked up on me every week and gave us a purpose to have a routine and get things done."