25th Anniversary Celebrations
The London Bridges Challenge
Can you walk to help us support families?
Home-Start Barnet, Brent, Enfield and Harrow is celebrating its 25th anniversary this year with the London Bridges Challenge: a summery sponsored walk along the Thames, taking in some of London's iconic bridges and landmarks.
You can be part of this celebration and help us continue to be there for families for the next 25 years.
Taking place on Sunday, 10 July 2022, we will have three lengths of walk to choose from, with all of them ending at Potters Fields Park near Tower Bridge, mid-afternoon. We would love to see members of all of our communities join us to celebrate and show our families their support.
What you need to know about the routes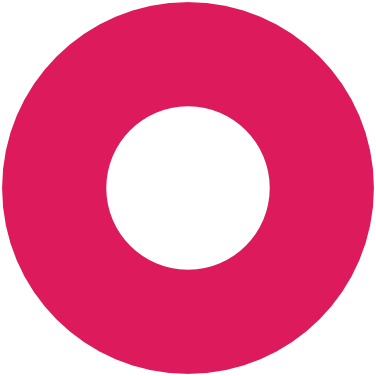 The full walk will be 17 miles long and will start at Chiswick Bridge
The half-walk will be an 8-mile challenge and start at Albert Bridge
And there will be a 1-hour, 4-bridge walk that is fully accessible for families with young children, strollers, and wheelchairs.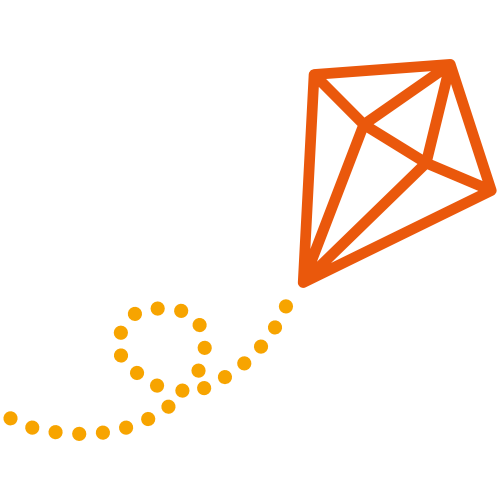 The walks will be a celebration of all that Home-Start has achieved over its 25-years, including all our Home-Start families and the tireless work our heroic volunteers have done to support and empower local London families when they needed it most.
Some of our families will walk with us on the day and we would love them to see the support they have from our community. Can you be part of this?
The challenges our families face
Low self-esteem: 85% of families

Poor parental mental health: 91% of families

Loneliness & isolation: 81% of families
Financial worries: 77% of families
Managing child behaviour: 71% of families
"When the boys reach school age and I have more time to myself, I would love to become a Home-Start volunteer. I know how much it means to have help when you need it most. It's priceless."
Continue reading...
Maria was referred to Home-Start by her Health Visitor after finding it difficult to cope whilst looking after her 14-month old twin boys.
"The boys didn't sleep well and fed at different times, and I was going days without any real sleep. I needed help."
Maria was offered 1-2-1 home-visiting support from a volunteer. Unfortunately, after only a few weeks, Covid-19 restrictions put an end to in-person visits. Whilst Maria tried weekly calls, it did not work for their setup. During this time, however, it became clear that one of the twins, Daniel, was not meeting milestones and was displaying behaviours which indicated potential ASD. Maria's Family Coordinator, Tamar, helped the family to complete an Early Help Assessment for Daniel and the family were successful in securing places at a specialist nursery for the twins.
"She [Tamar] really cared about us. I felt really special. Without her, I wouldn't have gotten to where I am now. She played an important role in my life, in my family's life."
As Covid-19 restrictions lifted, Maria was offered 1-2-1 support from volunteer, Tamanna, and has been working with her for four months. Maria was also referred to Home-Start's counselling service and receives support from a counsellor on a weekly basis. Tamanna provides emotional support to Maria and helps with visits outside of the home, where it can be hard for Maria to look after the boys on her own, particularly with the nuances of Daniel's additional needs.
"Tam brings positivity every time she visits, and she gets on so well with the boys. She keeps me motivated, she encourages me, and she really listens to me.
Tamar, Tam, and my counsellor have all been like pieces of a puzzle, each of them supporting me in different ways.
When the boys reach school age and I have more time to myself, I would love to become a Home-Start volunteer. I know how much it means to have help when you need it most. It's priceless."
How your support & sponsorship could help
£5 covers a volunteer's travel to a family

£25 will pay for a family to attend our in-person family support group for two weeks

£50 covers the running costs of one session of our online mother & baby support group

£100 will help go towards the cost of training a volunteer to work on a 1-2-1 basis with a family to provide vital support tailored to their individual needs
What you can expect from the
day
The day is set to be a true celebration and lots of fun too! Expect face-painting, games as we stroll, and lots of smiling as we remember how far we have come in the past 25 years. The staff and volunteer team will be dressing up in the Home-Start colours of purple and orange to really fly the flag as we walk (but no pressure if that's not your bag…) Not to mention pizzas from Papa John's at the finish line! 
Let's put the FUN back into fundraising!
Challenge yourself this summer and help us to support more families.
Because childhood can't wait.